Conditional Access System and Billing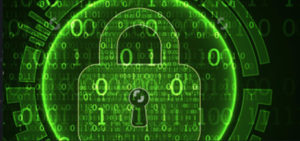 At GBL we offer Conditional Access System&Billing
The protection of content is key in the broadcast media,pay TV, internet and telephone services. Digital Television providers need to understand the importance of Conditional Access System and choose an expert who will advise and help deploy the best of solutions that suite their need.
We provide Conditional Access System that supports cardless STB and smart cards known as Conditional Access module (CAM) which are usually inserted into STB for end users to be able to access information and services such as TV channels, VOD (Video on demand), radio services, internet services and so on.
The Pay TV will only generate revenue when the media right is enabled solely to viewers who will pay for the service.
We help protect your content with a solution that has a dynamic billing system. Dynamism and scalability come with our expertise.
With our CAS and Billing system deploy, we guarantee;
Content/data protection
You will be able to disallow unauthorized users from accessing data or contents they have not purchased without affecting those who have subscribed to the service.
Dynamic Billing System
The billing system that comes with the CAS model we deploy is dynamic withpayment scheme that has features that supports; Pay Per View, rest subscription, suspension,auto activation, recurrent billing, service upgrade and downgrade. In addition, the billing system we deploy supports different payment platforms and gateways.
Seamless Operation
We work to give you the best ensuring your subscribers continuously have a smooth journey round their subscription cycle.